Vas zanima kako se tlačna posoda oz. rezervoar deformira, ko ga napolnimo s tekočino ali s plinom? Za proizvajalce rezervoarjev je to ključna informacija. Morda je za to, da dosežemo zahteve, potrebno uporabiti drug material. Po potrebi se lahko na določena mesta postavi ojačitvena rebra. V skrajnih primerih je potrebno popolnoma spremeniti geometrijo rezervoarja. Preden pa lahko delamo na izdelku spremembe, moramo ugotoviti kako se trenutni izdelek obnaša pod obremenitvijo. To lahko naredimo na način, da izdelamo prototip in ga obremenimo, ali pa izdelek virtualno testiramo s simulacijami.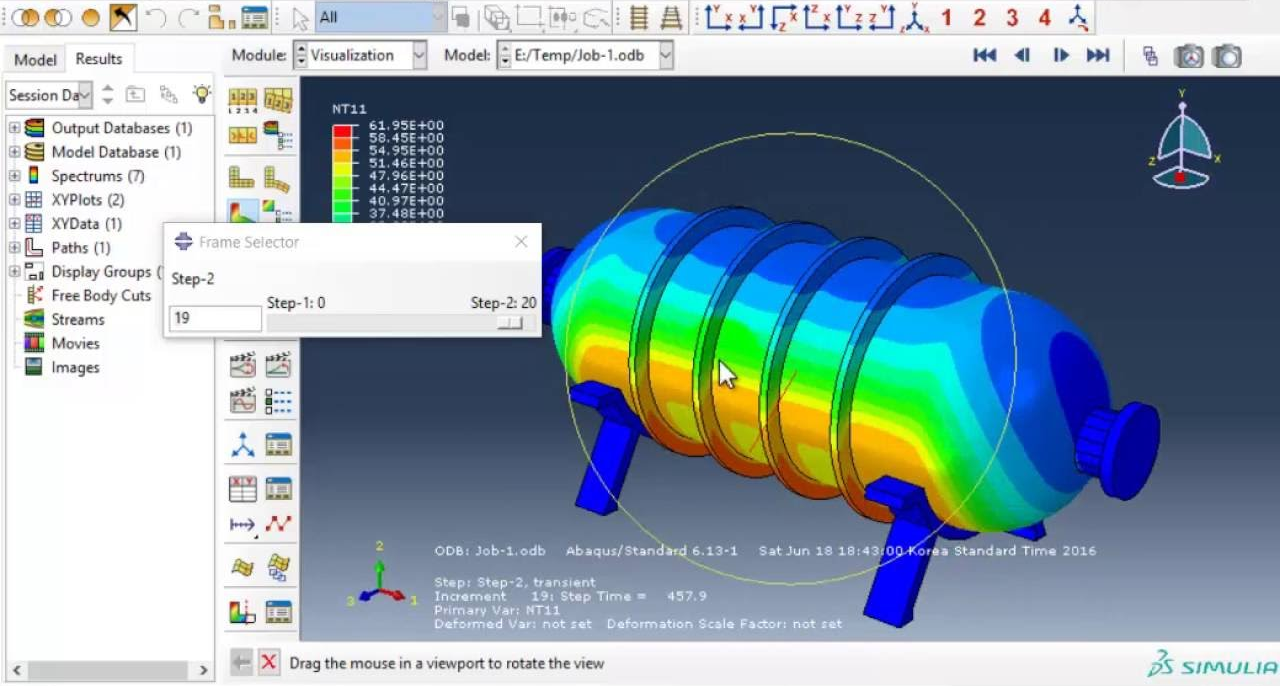 Opisan primer lahko analiziramo s SIMULIAworks orodji na 3DEXPERIENCE platformi. Simulacije na 3DEXPERIENCE platformi uporabljajo priznano Abaqus tehnologijo za pridobitev natančnih rezultatov.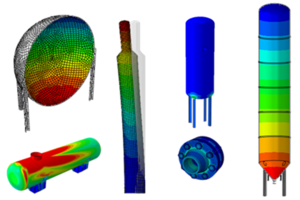 Več informacij o SIMULIAworks produktih lahko najdete na našem blogu.