Se počutite omejene ko vaš 3D model gledate na 2D zaslonu? Si kdaj zaželite, da "skočite" v CAD model in detaljno pregledate, kaj ste kreirali in kako v merilu 1:1?
SOLIDWORKS XR vam sedaj to omogoča!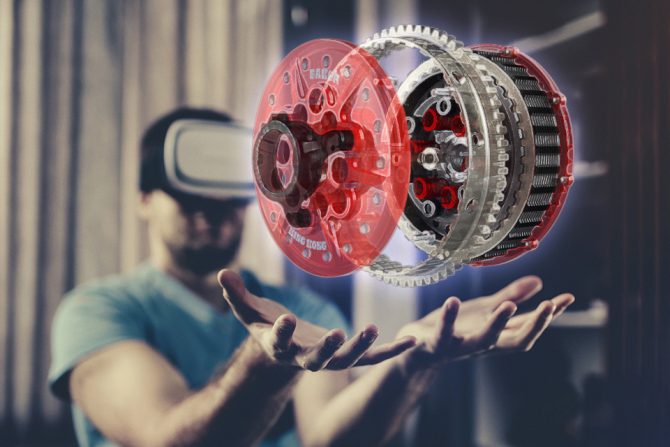 SOLIDWORKS XR vsebuje komponente razširjene resničnosti (AR – Augmented Reality), navidezne resničnosti (VR – Virtual Reality) in mešane resničnosti (MR – Mixed Reality). s SOLIDWORKS XR boste imeli več prepričanja v svoje delo in boste tako lahko zagotovili nov končni produkt v krajšem času. Samo predstavljajte si učinkovitost pregledovanja različnih variant novega modela in primerjave s prejšnim produktom, katerega imate na vaši delovni mizi. To je moč SOLIDWORKS XR, ki vam omogoča izkušnjo in pregled virtualnega modela v merilu 1:1.
V okviru servisnih paketov za SOLIDWORKS 2019 in eDrawings 2019 bo predstavljene oz. vključene različne možnosti XR tehnologije. V tem prispevku pa si oglejmo kaj XR tehnologija prinaša v SOLIDWORKS CAD 2019.
SOLIDWORKS CAD 2019 – Extended Reality (XR) Exporter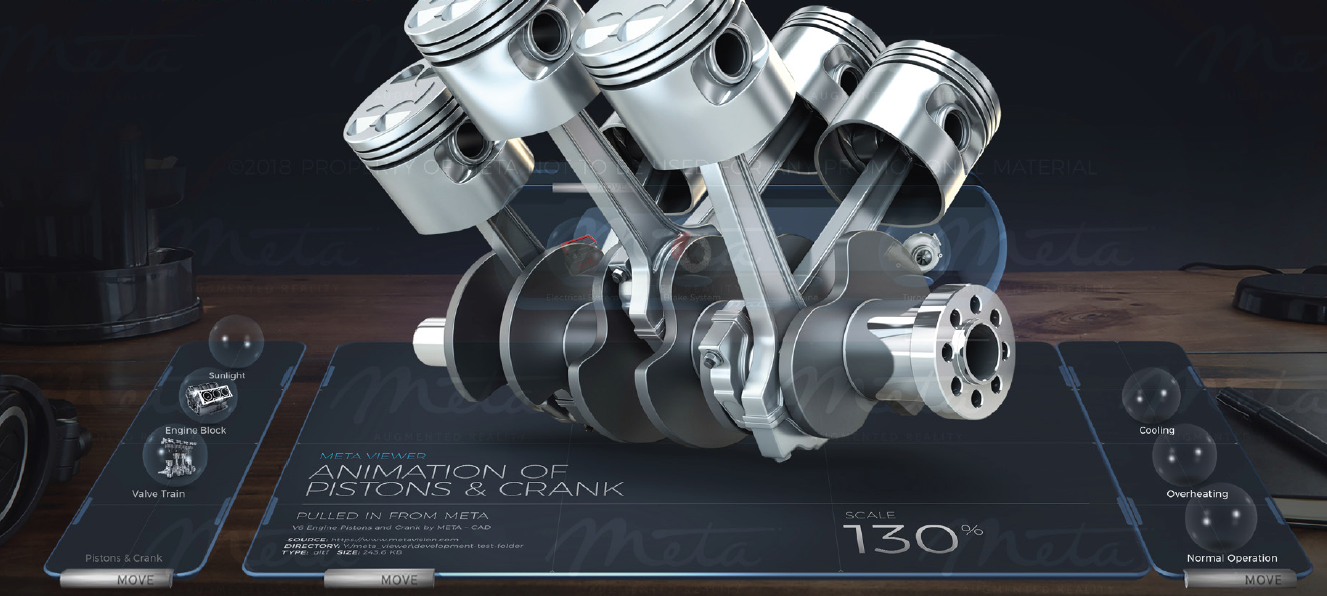 (more…)